- Location & Hours -

---
Address: 615 Louie Dickinson Rd., Burlington Flats, NY 13315. Click here for directions.
Hours: 24 hours/365 days a year (members only)
Membership: New members welcome! Click here to join.



- Latest News & Activities -

---
Club Meeting & Year End Raffle
Our next club meeting will be held on Thursday, 18 December at 8pm. In addition to the meeting, we will hold our annual year end raffle. First prize is a Ruger American 243 Caliber rifle, an iPad or $300 cash (choice of one). The price is $1 per ticket, or 6 tickets for $5.00. All raffle tickets need to be turned in by the meeting.
Sporterifle Holiday Shoot - 23 December
We'll be hosting an indoor Sporterifle holiday shoot on Tuesday, 23 December at 7pm. There will be no other shoots until 08 January due to holiday. Our regular shoots run on Thursday evenings at 6pm through March 2015. All are welcome. More >
Bullseye Pistol League - Holiday Notice
Our Bullseye Pistol program normally runs on Friday evenings at 6pm through March 2015. All are welcome. There will be no shooting on 26 December or 02 January however, due to the holiday. More >
Heads Up: SAFE Act II
Remember the "SAFE Act" well, because the "NYS SAFE ACT II" is ready & waiting in 2015. It includes 10 to 12 new "anti-gun" provisions. Stay informed and contact your representatives to voice your opinion! More >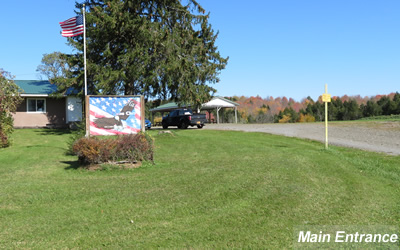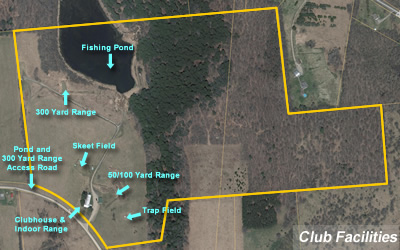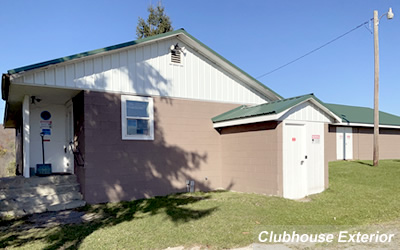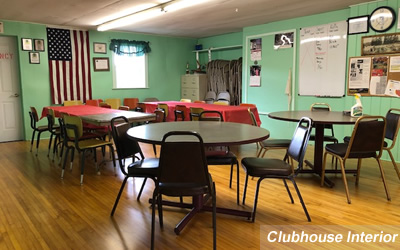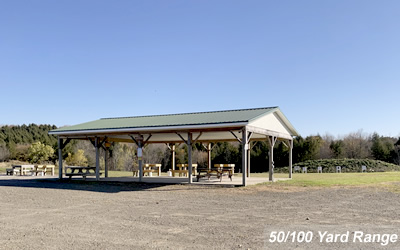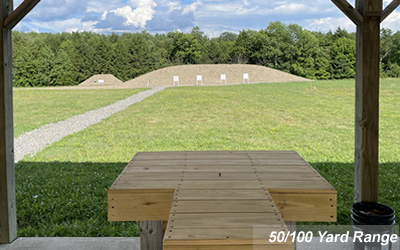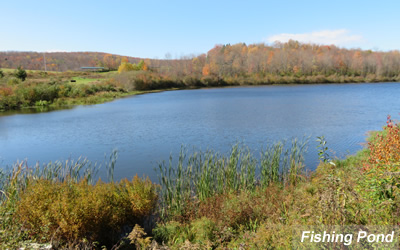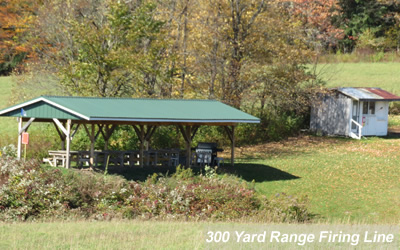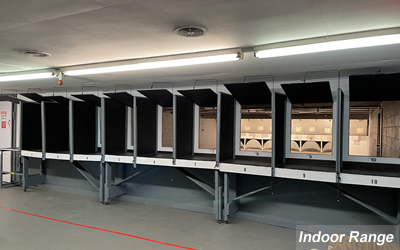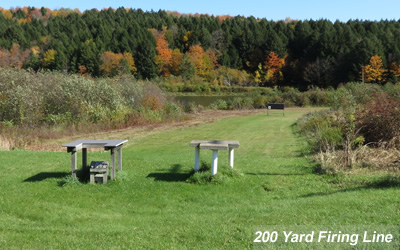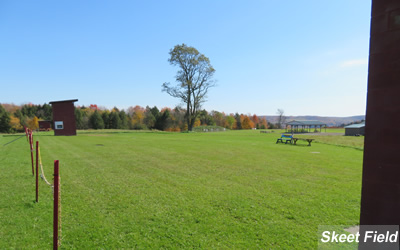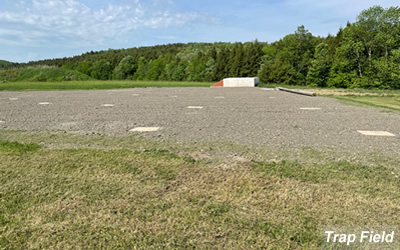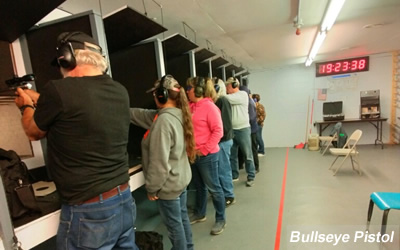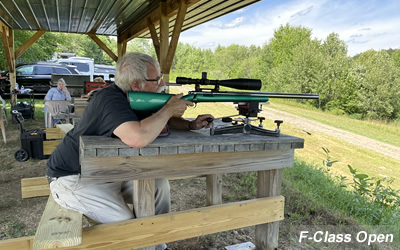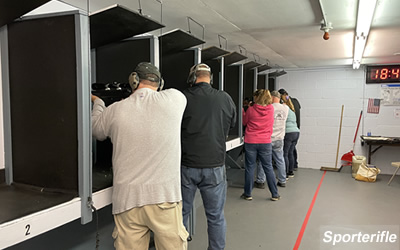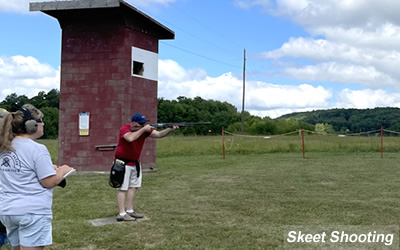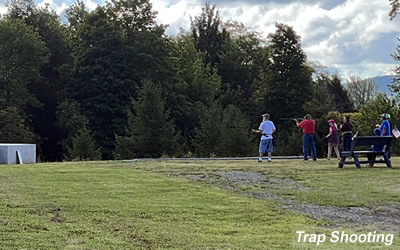 If you like shooting & fishing, we're the club for you.
Founded in 1964 and located in northwestern Otsego County, NY, our private club provides indoor and outdoor shooting ranges as well as fishing areas and indoor/outdoor facilities to our members. We host informative training sessions and hold many fun events. We're also the proud sponsors of Boy Scout Troop 9, Edmeston.
New members are always welcome!
- We Proudly Support These Organizations -

---
- Club Calendar -

---
- Current Weather -

---